Blueteam Connect
Flexible Communications
for today's Business environment
Let's Work Together
The Unified Business Communication package from our Columbus based IT solutions company is versatile, reliable, affordable, and it enables your business to run effectively from anywhere, anytime.
"Blueteam Connect has allowed our company to be more flexible during these trying times and their free phone offer made switching an easy decision. We can answer calls from clients whether we are in the office, at home, or on the road. Being able to send text messages to clients without having to give away employee cell phone numbers has been a big win for us!"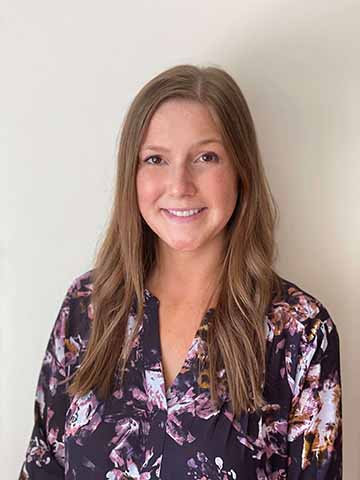 Megan S.
Clean Fuels
State of the Art Technology Included
Do your business communication systems at your Columbus company meet customer and employee expectations?
Can you seamlessly transfer calls off-site?
Are you losing opportunities because your communication tools are not connected?
Blueteam Connect can help!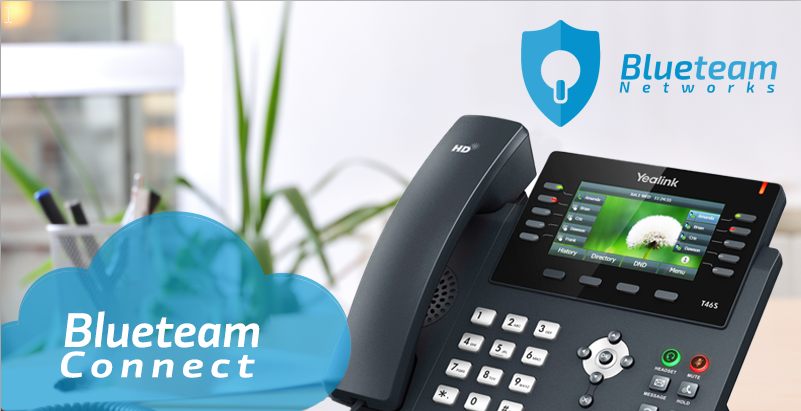 Why Blueteam Connect?
The business communication system from our Columbus IT solutions company combines your business PBX phone system, team chat, messaging, video conferencing, screen sharing, and file collaboration into a seamless experience oriented around company needs and employee work style.
With Blueteam Connect you can:
Place and receive calls using your business phone number from your desktop or mobile device
Seamlessly flip calls from your desk phone to your mobile device without any interruption
Manage calls (3-way calling, call flip, call park, call transfer) and more
View presence of co-workers for collaboration
Communicate in real-time with co-workers using individual and team chat
And more